With a complete design system, Jinnuo is responsible for forward-looking research and new product development. By advanced CAD / CAE / CAM technologies, and UG, CATIA, MOULD FLOW, PRO/E software, the company carries out product design optimization so as to shorten the product development cycle and ensure the quality of moulds.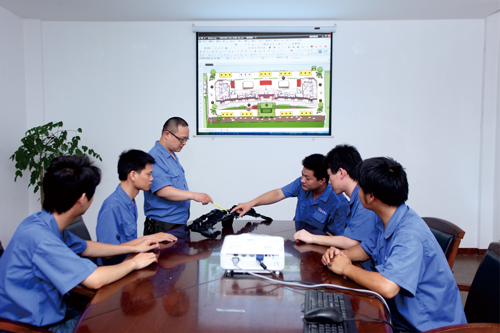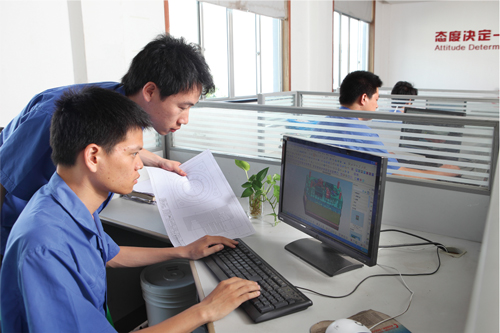 Two-dimensional graph drawing, as a critical step in the mould making process, contains comprehensive regulations on size, performance, technical requirements of various parts of a mould, which is the basis for testing and process analysis.
3D design provides vivid and visual images that two-dimensional design fails. Three-dimensional drawings of the company are drawn by the professional technical staff. The virtual movement of products and moulds can show the performance of moulds and products during the design stage so that the performance can be improved in advance and better moulds and products can be produced; moreover, the three-dimensional drawings greatly shorten the production cycle and create incalculable economic benefits for customers.