Jinnuo have been improving the production technology during mould manufacturing. Jinnuo have been improving the staff's knowledge since it's establishment. Customer's satisfaction is our final target.
We adopt the following QC procedure to ensure quality of world-wide standard.
1) Inspection for mould material hardness
2) Inspection for mould size
3) Inspection for size of cavity and core
4) Inspection the whole mould before and after assembly
5) Report for mould trial and sample
6) Final inspection before delivery
7) Package inspection before delivery
Details highlight the perfect.
Details determine success or failure.
Jinnuo mould analyse omnibearing of the product, craft all the details, no matter from which point of view, it shows the perfect combination of wisdom and technology.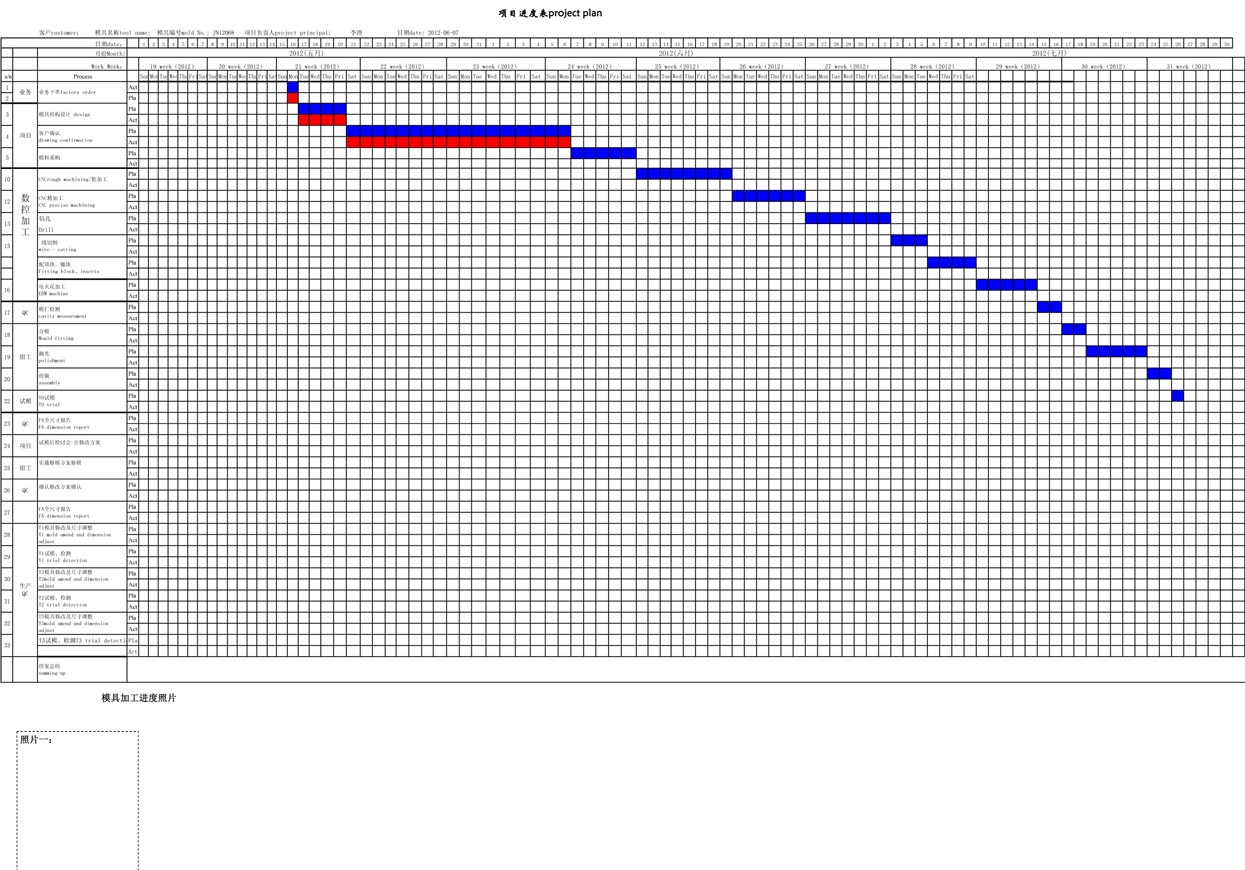 Quality-Control2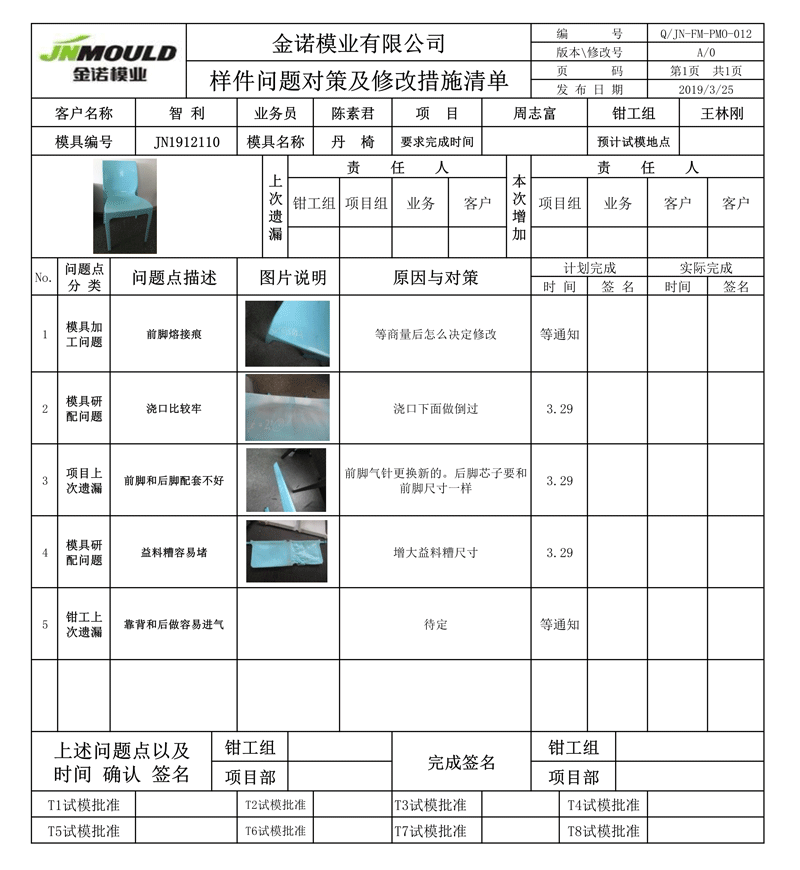 Quality-Control1